Delta Gamma
Delta Gamma
Alpha Omega Chapter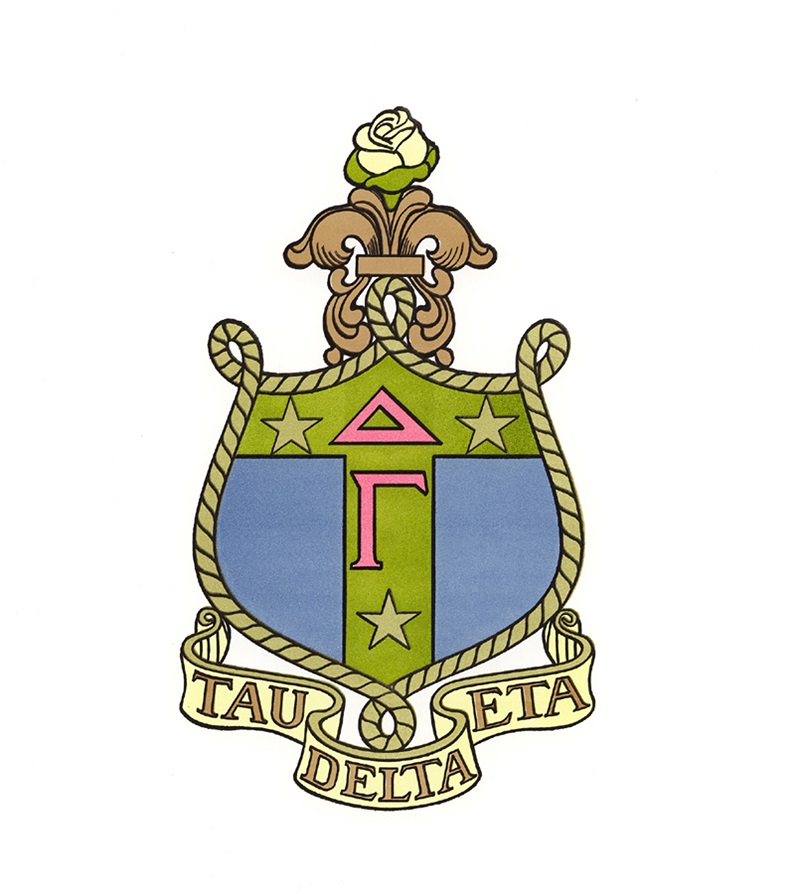 National Website
Nickname DG
Motto "Do Good"
Philanthropy Service for Sight, providing aid to the blind and visually impaired
GPA
Fall 2016: 2.994
Colors Bronze, Pink & Blue
Mascot Hannah Doll
Flower Creme Rose
Symbol Anchor
Date Founded December 25, 1873 Lewis School for Girls, Oxford, Mississippi
Established at U of A October 11, 1930. Re-established Fall, 2016.
Famous Alumnae
Sabrina Bryan
Olivia Manning
Julia Louis-Dreyfus
Erin Condren
Patricia Heaton
Fun Fact Alpha Omega is the only Delta Gamma chapter to have two of the founders at the chapter's installation.
Contact Information
Grace Veneklassen, President
Taylor Johnson, Vice President
Kimberly Figueroa, Recruitment
Send Letters of Recommendation/Sponsor Forms to
Alpha Omega Chapter of Delta Gamma
Attention: Alpha Omega Sponsorship, Spring 2017
P.O. Box 1289
12 W. Dickson Street
Fayetteville, AR 72701